Home
Welcome to Ān Shén Wholeness!
We believe that the body can heal itself through natural means, which can complement other methods of healing. We believe in your wholeness, and are here to help you achieve it.
We integrate both Western and Asian body work, as well as mind-body techniques, tailoring each session to your specific needs and goals.
We offer a customized massage experience, including massage modalities such as Swedish, medical/clinical, Shiatsu and Integrative massage. When indicated, techniques such as myofascial work, Tui Na, cupping or gua sha may also be incorporated into your treatment.
In addition to massage services, we also offer PSYCH-K® to help you consciously drive your life choices. This innovative practice helps align your subconscious beliefs with your conscious wisdom and goals. It is a quick means to exchange habits that are no longer worthy of who we are or who we are becoming for those that will help us thrive!
If you'd prefer support to resistance, please review our "Free Your Mind..." page for more detailed information about PSYCH-K®.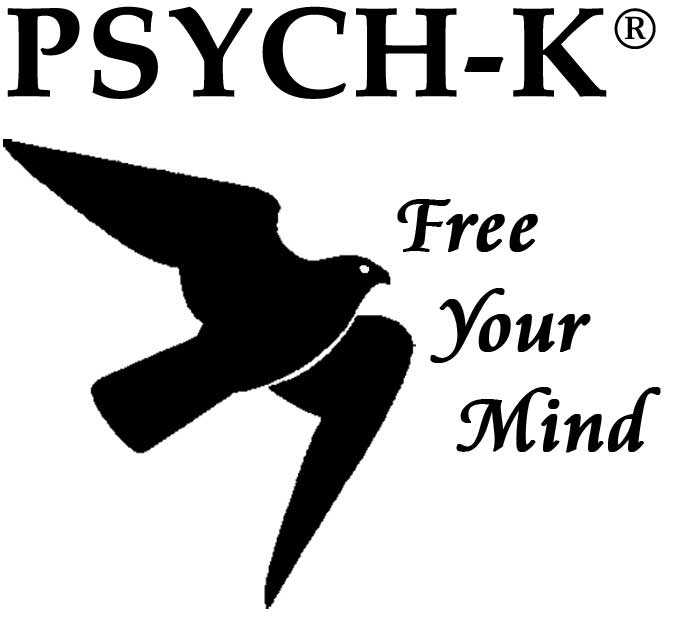 "PSYCH-K represents one of the most important, efficient, effective and rapid change processes that is available on this planet today."
— Dr. Bruce Lipton, Ph.D Cellular Biology, at the PSYCH-K Online Facilitator's Conference 2014